Have Questions? Concerns? Or just want to chat?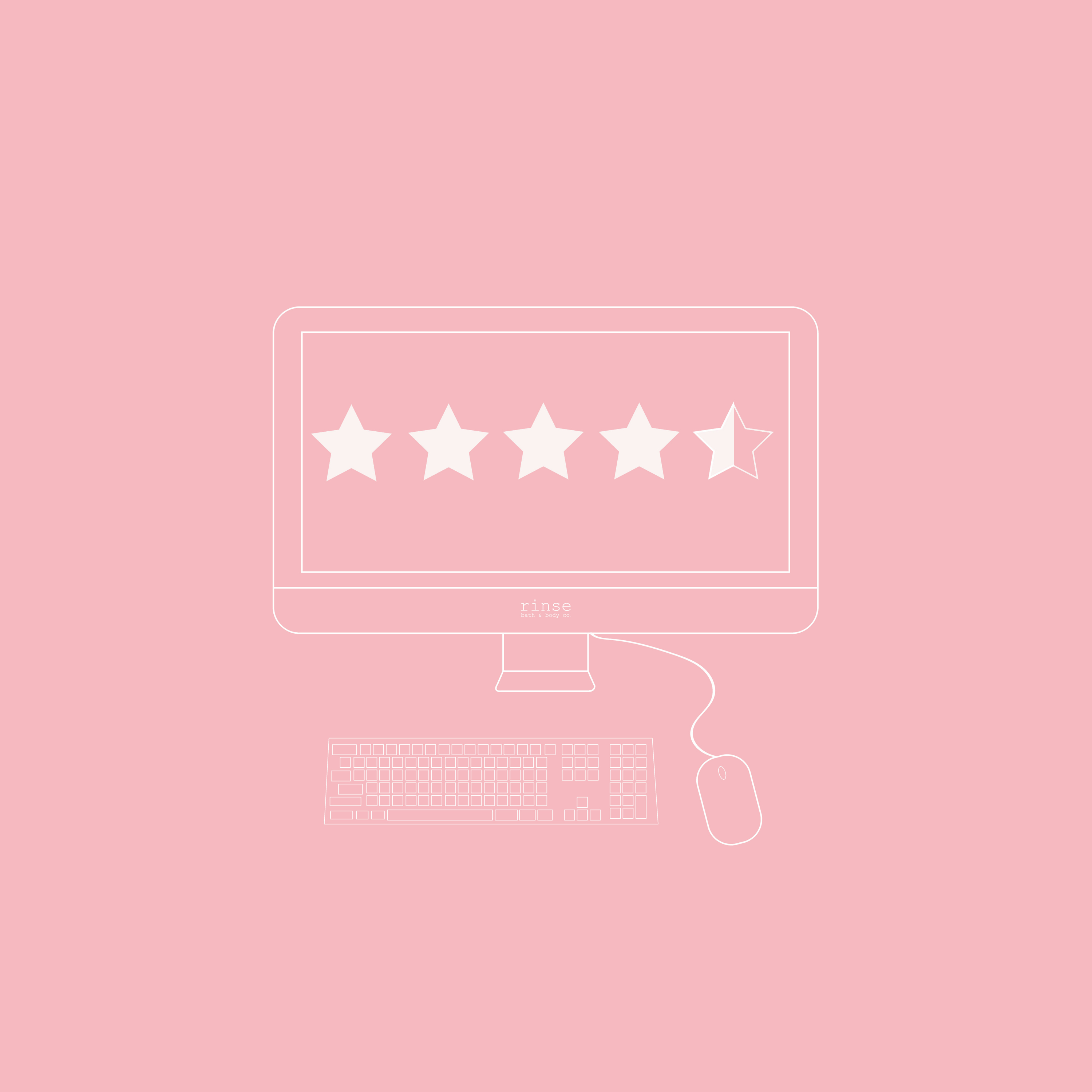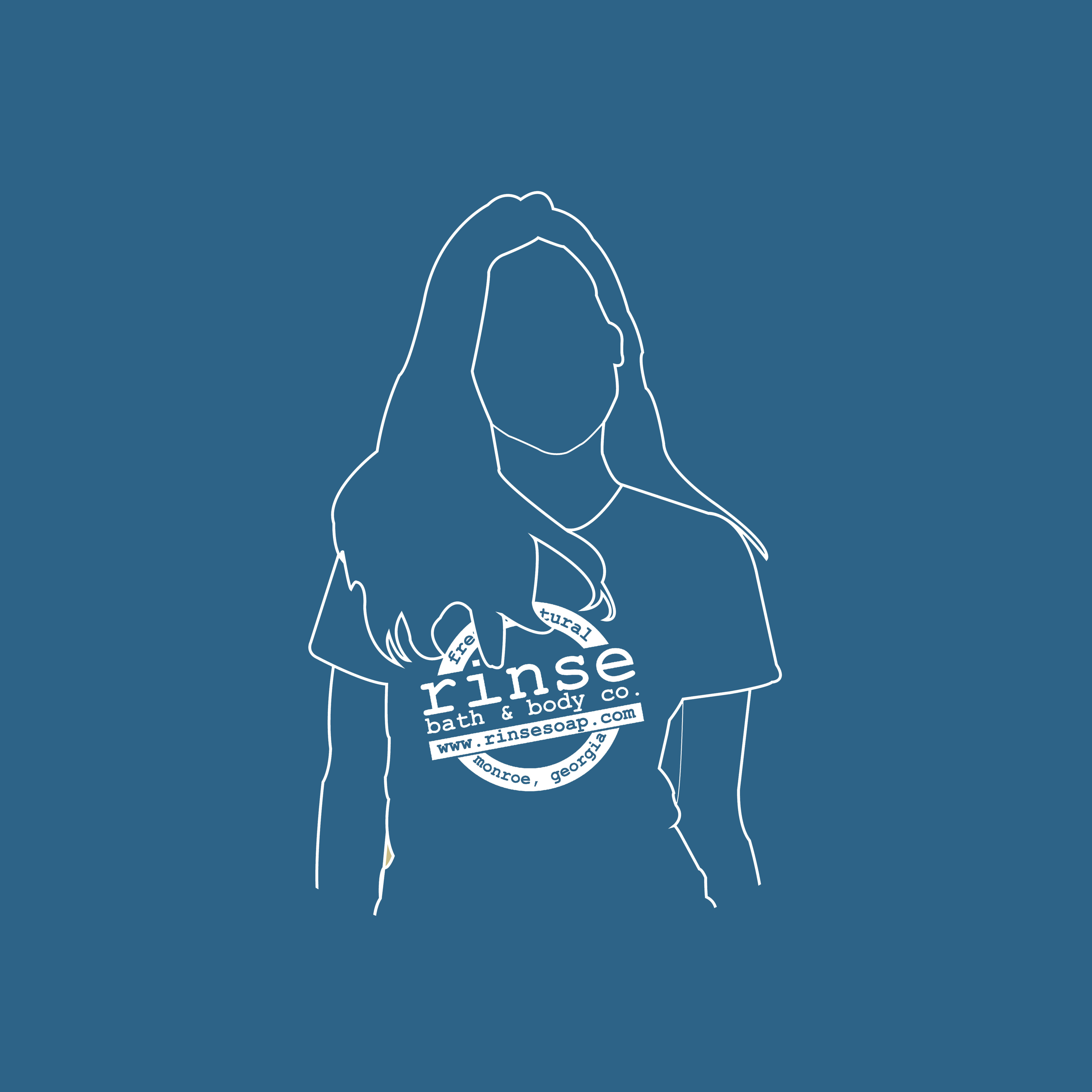 Talk with us over the phone.
Monday - Friday 9AM - 4:30PM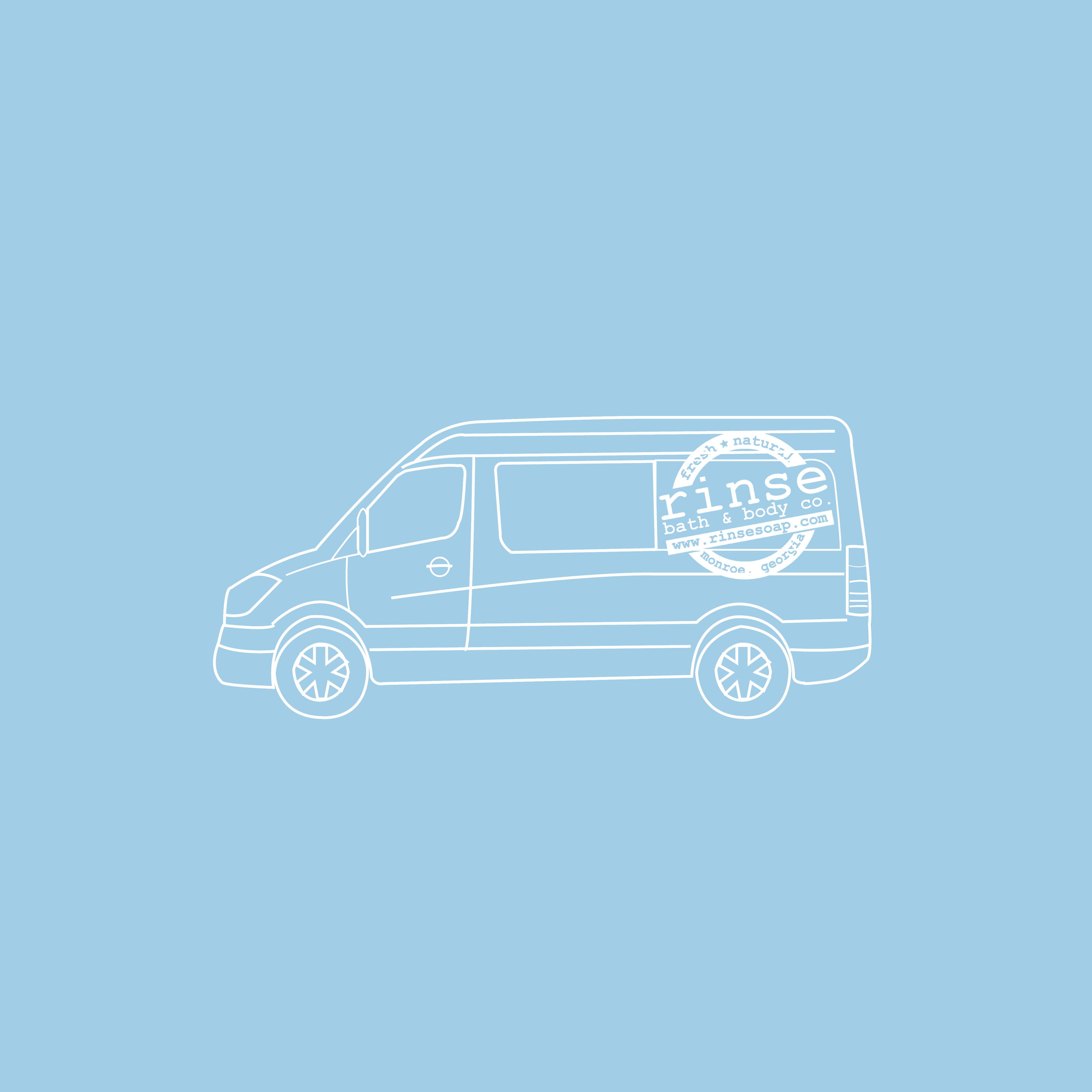 Make an appointment
with our team today!
Meet Our
Accounts Partner
Shannon is your go-to-girl for all of your Wholesale Rinse needs. You may have met her at market & are already BFF's, but if you haven't, you'll definitely want to get to know her.